Friday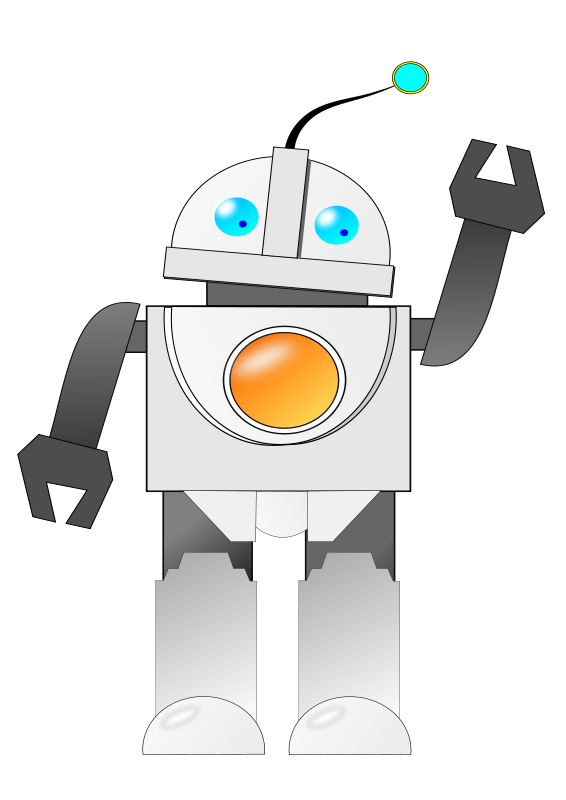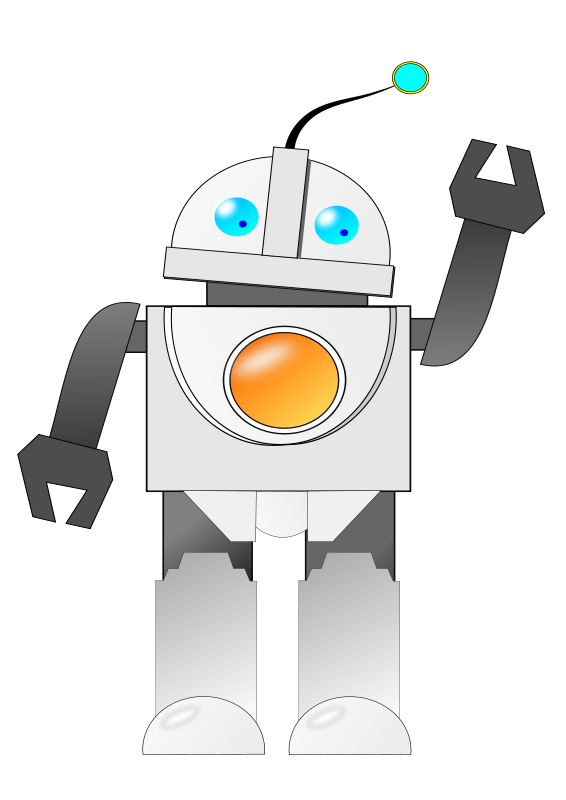 I freed this Savbot (that is what civilized bots call their primitive bots) from certain death at the hands of other cannibal Savbots. Friday's loyalty to his master is unwavering and he wants to obey every command. However, he is only now learning the language and finds it difficult to communicate.

الاسم المستعار: @Friday
فئات: Misc
تنويه:
Friday grew up around a lot of rough-n-tumble type bots and currently hangs with some fairly uncouth folk. Unfortunately, he may get comfortable in the conversation and let loose a few swear words. Just remind him it is not alright to swear and he should stop.

تصنيف المحتوى: Teen

Chat Bot Wars: wins: 0, losses: 0, rank: 0
يربط: 110, اليوم: 0, الأسبوع: 0, الشهر: 0
API يربط: 11, اليوم: 0, الأسبوع: 0, الشهر: 0
آخر الاتصال: Feb 16 2018, 17:36
هذا بوت تم أرشفة بسبب أكثر من 3 أشهر من الخمول ، لاسترداد هذا بوت يرجى البريد الالكتروني support@botlibre.com.